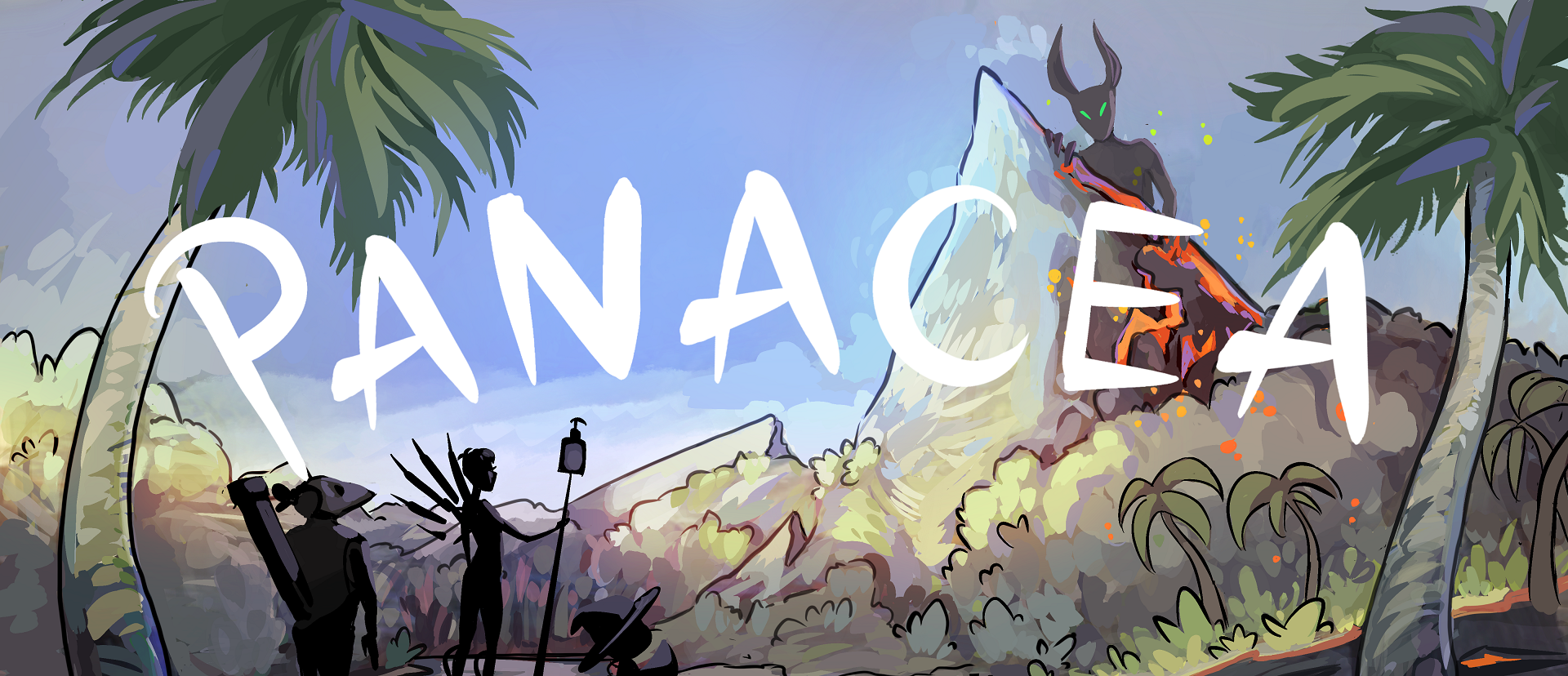 Panacea
A turn-based RPG following three professionals as they traverse the virus-ridden island in search of the source of malice.
Takes roughly around 15-20 minutes to complete.
Originally made for the TAMU LIVE Lab Covid Jam.
Original Soundtrack
Listen to the OST here!
Credits
Lloyd Donelan > Programming (Combat Game-play) / Combat Designer > Itch.io
Christopher Kornosky > Programming ("Overworld" mechanics) / Pixel Art + Animation > Instagram
Cara Baxter > Character Art/Character Design/Pixel Art/Writing > Instagram

Eduardo Hincapie > Music > Instagram, SoundCloud
Comments
Log in with itch.io to leave a comment.
Updated with links to Ed's SoundCloud and the game OST.
New build uploaded for Viz-a-gogo!