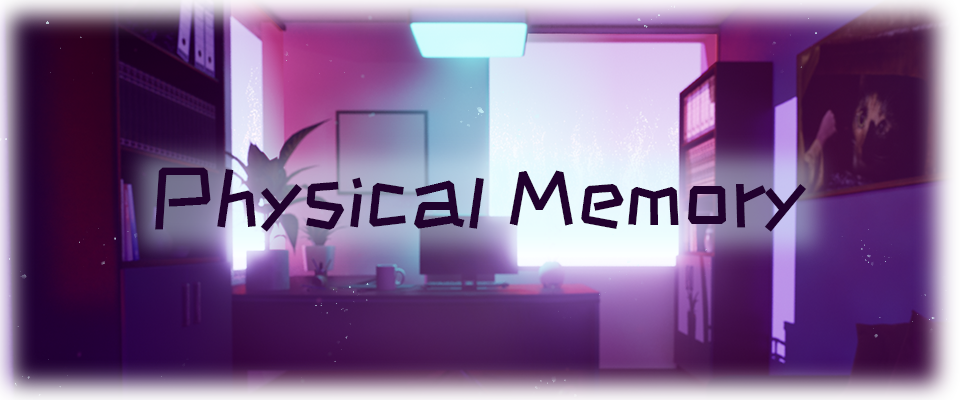 Physical Memory

An endless email feed of spam, unwanted , and disheartening mail create physical manifestations. Experience an atmospheric narrative that explores a contemporary issue.

"Physical Memory" is a Game Jam submission built in Unreal Engine 5 for the Epic MegaJam 2021 contest.




Played with WASD movement and left mouse button for interaction.

Wear headphones for the best experience.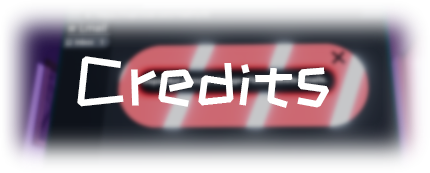 Gameplay, scene layout + lighting, and writing by me.
Paintings made by Cara Baxter: https://www.cbaxterportfolio.com/ (Someone hire her already)
Feat. painting commissions from Snguine: https://www.instagram.com/snguine/?hl=en
Bear Model - Kateyln Noble
All assets (besides art) taken from free Marketplace packs.
Sounds from https://freesound.org/ (CC0 ) and WeLoveIndies.